Hunting Leases.
Morrison Forestry & Real Estate Company, Inc. manages multiple hunting leases for a variety of landowners annually. Over the years, MFRE has experienced increased demand for hunting leases (particularly Whitetail Deer and Eastern Wild Turkey) on private lands. MFRE continually maintains a waiting list of clients who are actively searching for hunting land to lease.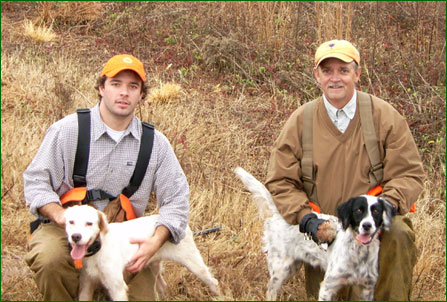 Activities associated with hunting leases typically include:
• Recommendations of lease rates (based on market conditions), timing, and length of


leases.
• Administration and processing of leases.
• Preparation and execution of hunting lease agreement/contract.
• Procurement of Hunt Club Liability Insurance and disbursement of lease revenues.
• Annual renewal of hunting leases.